Artisan Lightsabers created with unparalleled detail. Made by an enthusiast for enthusiasts.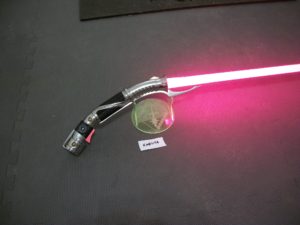 Did you miss your chance to grab the amazing Duke saber? Well keep your eyes peeled, as the Duke 2.0 will be making an appearance ...
Read More

→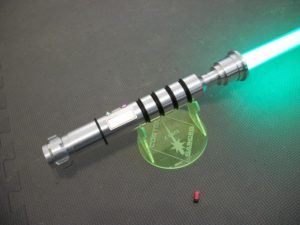 The sleek Jacen Solo lightsabers flew out of the shop almost as soon as they were available last run, and so now I'm bringing them ...
Read More

→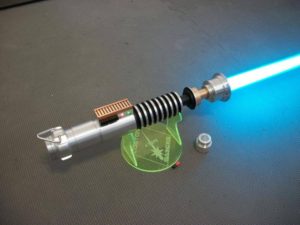 One look at this stunning saber brings on a deep sense of nostalgia... If you missed your chance to get the hand-crafted MKVI-E saber last ...
Read More

→