Artisan Lightsabers created with unparalleled detail. Made by an enthusiast for enthusiasts.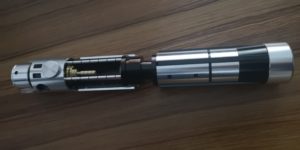 This is great news for TFU fans.  Have you ever wondered where to get the most in game accurate Galen Marek, aka Starkiller saber?  They ...
Read More

→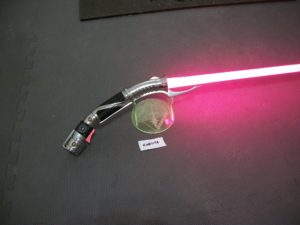 Did you miss your chance to grab the amazing Duke saber? Well keep your eyes peeled, as the Duke 2.0 will be making an appearance ...
Read More

→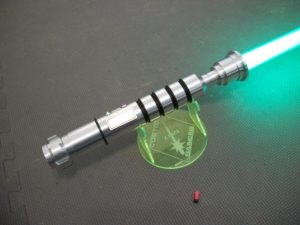 The sleek Jacen Solo lightsabers flew out of the shop almost as soon as they were available last run, and so now I'm bringing them ...
Read More

→